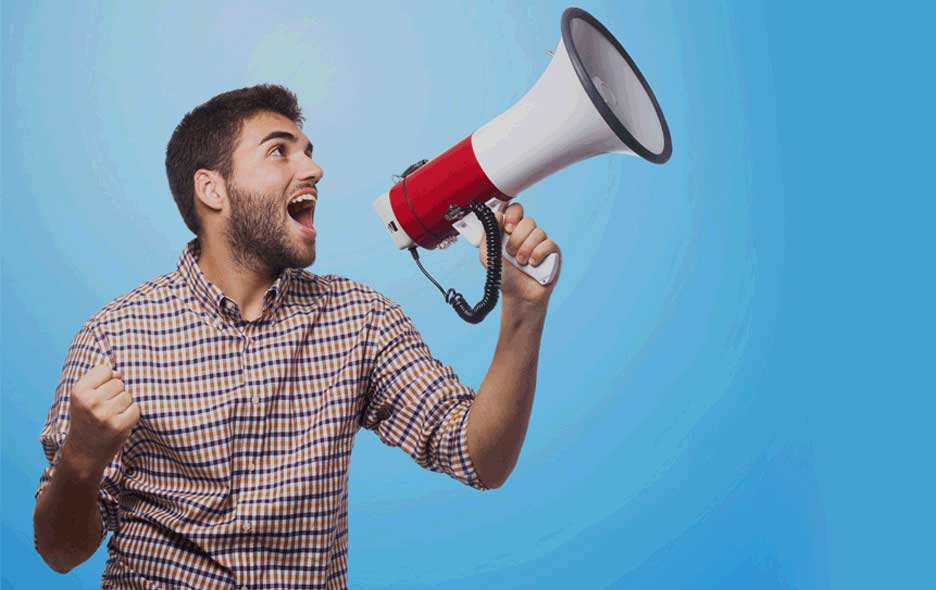 The success of supply chain operations, especially in industries like CPG and FMCG, depends on how accurately companies can forecast demand. Everything from procurement to production and supply planning depends on the order forecasting data. Eventually, it also helps companies in meeting the changing needs and expectations of their customers.
Departments across these industries frequently cope with seasonal uptick or downtick in demand levels. Things like uncontrolled inventory levels or rough-cut capacity planning and price-cutting maneuvers by the competition can impact demand. So can sudden strikes or large disruptions in the economy. The recent outbreak of the coronavirus pandemic is a very acute example of the latter. Order forecasting can help companies in dealing with these issues with the least impact on output and sales. It helps by driving visibility across different departments within the company and clarifies the situation for outside partners like suppliers and distributors.
In today's post, we discuss the relevance of order forecasting for the FMCG industry.
Why is order forecasting necessary for FMCG companies?
FMCG companies use data and insights for predicting the specific consumer demand for a product during a particular period. By deploying predictive analytics, the companies can stock products accordingly with their distributors and retailers. The people in the distribution network also benefit from such forecasting by avoiding overstock or out of stock situations.
Also, since FMCG products generally have a very short shelf life, order forecasting can help manage the output and sales levels to avoid an adverse effect on profits.
Benefits of order forecasting for FMCG companies
With accurate order forecasting, FMCG companies and stakeholders can achieve the following benefits while simultaneously meeting consumer demand:
Clarity in supply planning and inventory management
By allowing FMCG companies to predict and respond accurately to consumer demand, the process allows them to ascertain the volume of raw materials needed for successful manufacture and supply of orders from their distributors and retailers. With accurate order forecasting models in place, FMCG companies can gain clarity in their supply chain planning. They can increase or decrease the amount of rented warehousing/container space, minimize the amount of time unused stock, and eliminate losses incurred due to expiry.
Reduction in operations and supply expenditure
FMCG manufacturers can reduce costs with accurate order forecasting by the timely use of excess materials and components in stock. Moreover, expenditures associated with critical production tasks, such as job allocations, sourcing raw materials, logistics, etc., can be optimized with order forecasting techniques.
Since order forecasting and planning directly impact the entire product life cycle, a more efficient and cost-effective production line eventually leads to more profits, not expenditures.
Optimization of the logistic channels
Accuracy in order forecasting also gives companies to optimize their transportation strategies across geographies and demographics. By identifying the areas where efficiency can be increased or redundancies eliminated, FMCG brands can move products quickly from plant to store and consumers in waiting.
Effective scheduling of the production process
Order forecasting further benefits companies by allowing them to investigate future demand and avoid holding hypothetical product stocks. Through effective production scheduling, the FMCG brand can meet customer demand accurately. Finally, the production process benefits from total alignment achieved with seamless procurement of raw materials, components, machinery, etc. Thus, the company becomes more agile, transparent, and flexible for meeting the challenges posed by market forces and adapt to changing production environments.
Increasing customer experience and satisfaction levels
Eventually, it's the customer's satisfaction that defines any market. A successful FMCG brand always has the right product on the right shelf at the right time. Order forecasting and planning help brands in refining and enhancing output and sales in a way that also enriches their customer experience and satisfaction levels. Thus, promoting the company's growth in the short, medium, and long-term.
How can Outreach DMS help in FMCG Order Forecasting?
The Outreach Distribution Management System (DMS) is one of the most advanced solutions for managing sales, supply, and re-supply, catering specifically to the FMCG, CPG, and Telecom sectors. The system allows real-time tracking of sales and salesforce, stock levels at various points in the supply chain, and market performance data. Combined, these features allow brands to achieve AI and ML assisted order forecasting and delivery.
With Outreach DMS and its Mobile Salesforce Automation complements, FMCG brands can enable both macro-forecasting (to identify current market trends) and micro-forecasting (to identify the current market share of specific products). The system offers state-of-the-art data safety features and allows cloud-based, anytime, anywhere access for FMCG managers.
To know more about Outreach DMS, visit:  https://ubqoutreach.com/dms/ or reach out to us at info@ubq.in