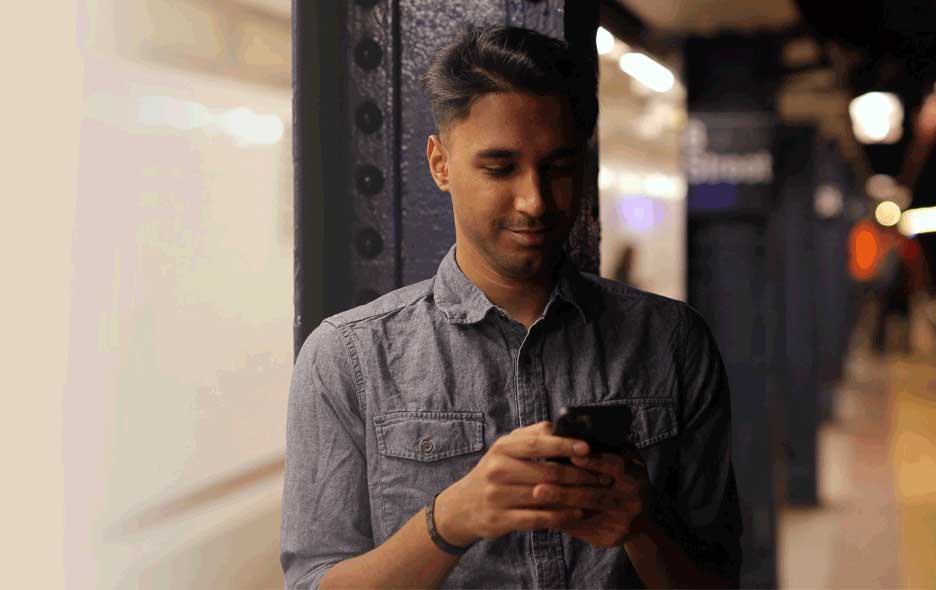 The order to cash process is vital for success in wholesale manufacturing and distribution. A streamlined order to cash process flow helps in serving customers more efficiently, reduces delays and errors in supply chain and allows businesses to deploy staff in the most efficient manner. Optimizing an O2C process requires a series of discreet steps, some of which can be massively improved through automation, such as order fulfilment, customer invoicing and accounts receivable.
Even the most well-established order to cash processes have room for improvement. In today's post, we will discuss the ways Organizations having multi-tiered and complex distribution networks can improve their order to cash cycle.
Before we begin, let's first understand the basic framework of O2C cycles.
Order to Cash Cycle
Order to cash is part of the overall value offered to the customers. It includes receiving and processing sales to customers. Here's how the process works,
Order from the customer: A quote order is received from the customer. The seller verifies the order for accuracy and confirms availability of stock.
Customer credit: The seller determines the availability of customer credit as per company policy and confirms that enough credit is available for order fulfilment.
Fulfilment of the order: The order is processed and shipped, and the inventory is updated.
Invoicing: The invoice is sent to the customer as per existing terms of payment.
Receipt of payment: Customer makes the payment, adjusted for early or late payment discounts or penalties as applicable.
Cash at bank: The amount is received and reconciled at bank.
At first glance the process looks fairly straightforward, but it's not so, especially in the aftermath of the COVID-19 pandemic. In a course of few months, companies across the globe have been forced to change the way their primary and secondary sales channels used to operate.
Organisations today are looking for ways to automate sales processes and reduce their reliance on rudimentary manual processes to avoid being surprised as they were by the economic lockdowns all over the world. When you take in the scope of work that needs to be accomplished in a very short period of time i.e. millions of orders that need to be verified, delivered and accounted for, you start to understand the complexity the O2C process entails.
To accomplish a bounce back, companies will need highly streamlined order to cash cycles that ensure the availability of working capital and have their DSOs working at full efficiency and within budget.
Streamlining Order to Cash Process
There are several ways to tweak order to cash cycle and reduce redundancies. Here are the steps we are proposing,
Automation
Every step of the order to cash cycle needs switching to a relevant degree of automation. Why is automation necessary in reducing order to cash cycle?
Simply put, there is always a chance of errors and inefficiency with human interactions. By automating routine tasks, companies can ensure that manual involvement is minimised and so are the chances for delays and disturbances. With automation, companies can incrementally improve their processes and reduce order to cash cycle over time.
Some of the first tasks that can be automated are things like order placement, approval, invoicing etc. Distribution management systems can help automate a majority of these tasks and more.\For example, Outreach – one of the leading DMS platforms worldwide – is an online platform where distributors can place orders online and get approvals based on the demand and fulfilment cycle. Outreach DMS uses AI/ML based algorithms to ensure the stock goes where the demand is and also runs real-time checks for customer credit, stock in hand, stock in transit, safe stock, MTD achievements etc.
Standardized Process
As the customer base of a company grows, documentation of procedures become more important for resolving financial and supply chain issues. Here, a standardized process can help in reducing the order to cash cycle. Primary and secondary customers and field agents also benefit from the standardization of communication.
A standardized process also reduces the learning curve for new customers and employees. Setting up a standardized order to cash cycle is also made easy by cloud-based DMS like Outreach, which supports multiple units of measurement (UOM) and currency and stock repletion based on FIFO and LIFO methods. The system also gives distributors the ability to pay online and have their debit/credit balance adjusted in real-time.
Accurate Data Management
Data analytics is the new normal. Therefore, maintaining accurate customer data across regions and channels has become a critical requirement for streamlining any process. Same applies when we talk about reducing the order to cash cycles.
For example, if the company is using a different CRM and the customer is on a different platform, there is always a possibility of losing things in translation. Customer data simply cannot be handled that way. With right data at the right time, companies and their customers can work together to reduce order to cash cycles.
For example, the Outreach DMS helps companies sell stock based on offtake and consumption pattern, which in turn ensures that the distributor and customer pay for quantities they actually need. The Outreach DMS can reduce order to cash cycles by up to 50% and also allows companies to avoid out of stock situations.
Still, we understand that different systems get added to the mix every day. So we advise using the ones that offer highest amount of cross-platform compatibility and customer support.
In Conclusion
The onset of Internet of Things has enabled businesses to make highly relevant changes to their distribution management systems, in turn helping reduce order to cash cycles across the board. Successful improvement in order to cash cycle can help businesses reach more customers and reap cash benefits in its lieu. At Outreach, we are committed to helping our business partners realize their full sales potential and more good things are happening as we speak. To know more, visit us at  https://ubqoutreach.com/